Embarking on a first date in Massachusetts is an exciting opportunity to explore the state's rich history, cultural attractions, and natural beauty. In this article, we'll provide you with valuable tips and ideas to ensure your first date in Massachusetts is unforgettable. From selecting the perfect location to indulging in local experiences, we'll guide you toward a remarkable first date in the Bay State.
For more insight, we also have articles on First Date Red Flags and Romantic Rainy Days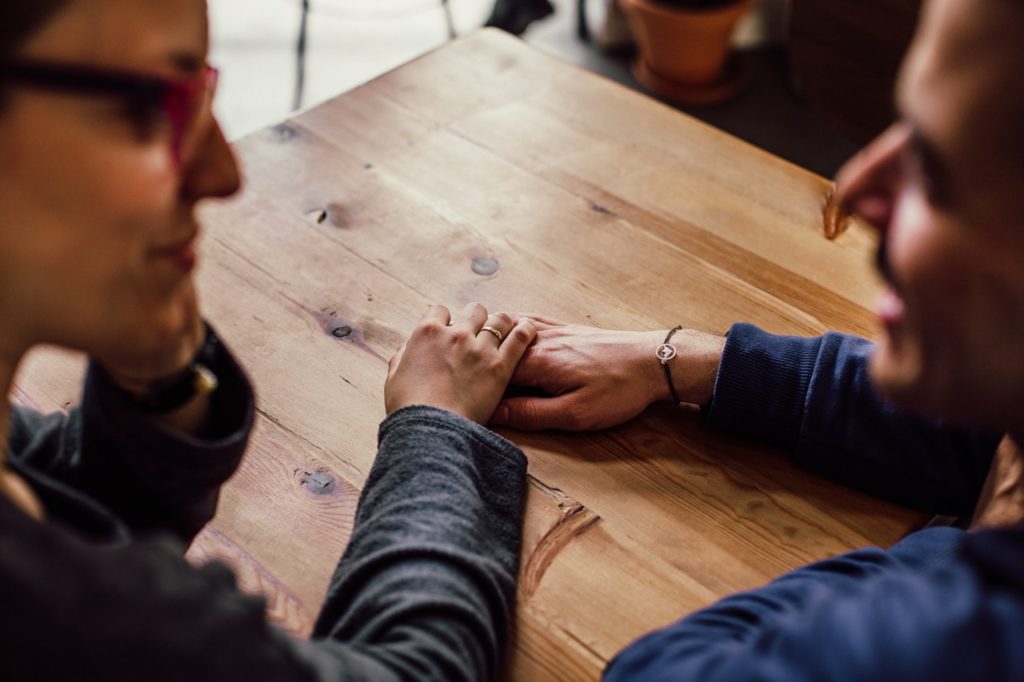 Explore Massachusetts' Historic Landmarks
Massachusetts is brimming with historic landmarks that offer a glimpse into the state's rich past. Plan your first date at one of Massachusetts' iconic sites, such as the Freedom Trail in Boston or the historic towns of Salem and Plymouth. Take a leisurely walk through history, visit museums, or explore colonial-era buildings. Immersing yourselves in Massachusetts' history creates a sense of intrigue and connection.
Indulge in Massachusetts' Culinary Delights
Massachusetts is a haven for food enthusiasts, with a vibrant culinary scene that offers a wide range of delectable options. Plan your first date at a local restaurant that showcases Massachusetts' flavors, such as seafood dishes featuring fresh catch from the Atlantic Ocean or a cozy spot serving New England clam chowder. You can also consider exploring farmers markets to sample local produce and artisanal treats. Sharing a delicious meal together sets the stage for a memorable and intimate experience.
Enjoy Massachusetts' Natural Beauty
Massachusetts is blessed with diverse landscapes, from stunning coastlines to picturesque mountains and tranquil forests. Take advantage of the state's natural beauty by planning an outdoor date. Visit one of Massachusetts' beautiful state parks, such as Cape Cod National Seashore or the Berkshire Mountains, for a hike, picnic, or scenic drive. Engaging in outdoor activities allows you to connect with nature and create lasting memories together.
Immerse Yourself in Massachusetts' Cultural Scene
Massachusetts is renowned for its vibrant cultural scene, with world-class museums, art galleries, and theaters. Choose a first date venue that celebrates Massachusetts' artistic offerings, such as visiting the Museum of Fine Arts in Boston or catching a live performance in the Theater District. Exploring Massachusetts' cultural scene together sparks conversations and deepens your connection.
Visit Quaint Coastal Towns
Massachusetts is dotted with charming coastal towns that exude a laid-back and romantic atmosphere. Consider planning a first date in towns like Provincetown, Martha's Vineyard, or Nantucket. Take a stroll along the beach, browse local shops and boutiques, or enjoy a seafood dinner overlooking the ocean. The coastal towns of Massachusetts offer a unique and memorable setting for your first date.
In conclusion, planning an unforgettable first date in Massachusetts is all about embracing the state's historic landmarks, culinary delights, natural beauty, and cultural scene. From exploring historic sites to indulging in local cuisine and enjoying outdoor activities, Massachusetts offers countless opportunities for a remarkable first date. By incorporating these tips, you'll create an unforgettable experience that sets the stage for a potential long-lasting connection.
Begin your journey of unforgettable first dates in Massachusetts by considering these ideas and tailoring them to your unique preferences and those of your date. Remember to appreciate the state's rich history, savor its culinary offerings, and embrace the beauty of the Bay State. Good luck!